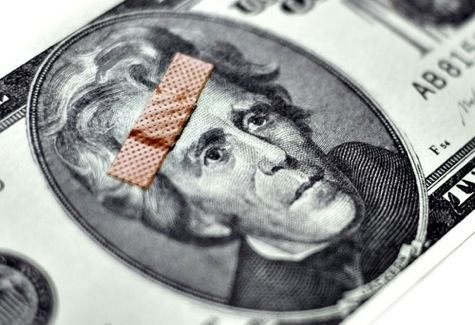 A few weeks ago, we provided a list of blogs that can potentially help you improve your credit rating. With the credit score situation becoming worse for many Americans today though, we decided to revisit this topic to let you in on the latest news, tips, and strategies you can implement in order to achieve a better financial well-being.
First and foremost, it is important to recognize that in certain cases today, the decline in your credit score isn't exactly your fault. A lot of it is caused by external factors including the changes in legislation. This may seem like an inevitable event but reading the blogs below can help you gain a better understanding of your situation so you will be in the position to improve it:
Jim Wang @ Bargaineering provided 7 practical tips on how you can compare credit reports and improve your rating. If you've been reading up on the topic before, you probably already know the gist of the blog's content. It basically talked about disputing inaccuracies, paying debt, and the strategies you need to implement with regards to opening and closing accounts.
Jack @ Family Finance Help entered a helpful post titled "Best Way to Improve Your Credit Score after Bankruptcy". Even though this post is specifically targeted towards individuals who have experienced the devastation of bankruptcy, some of the insights are applicable to ordinary Americans. The blog also talked about treating bankruptcy as a last resort.
If you're interested in fixing your credit scores quickly, then reading an entry from Protect Life may be useful for you. Whether you're buying a new home, a car, or trying to get a student loan, it is important to be sure that your credit rating is acceptable to the lender. Otherwise, you might need to deal with high interest rates and get buried under debt.